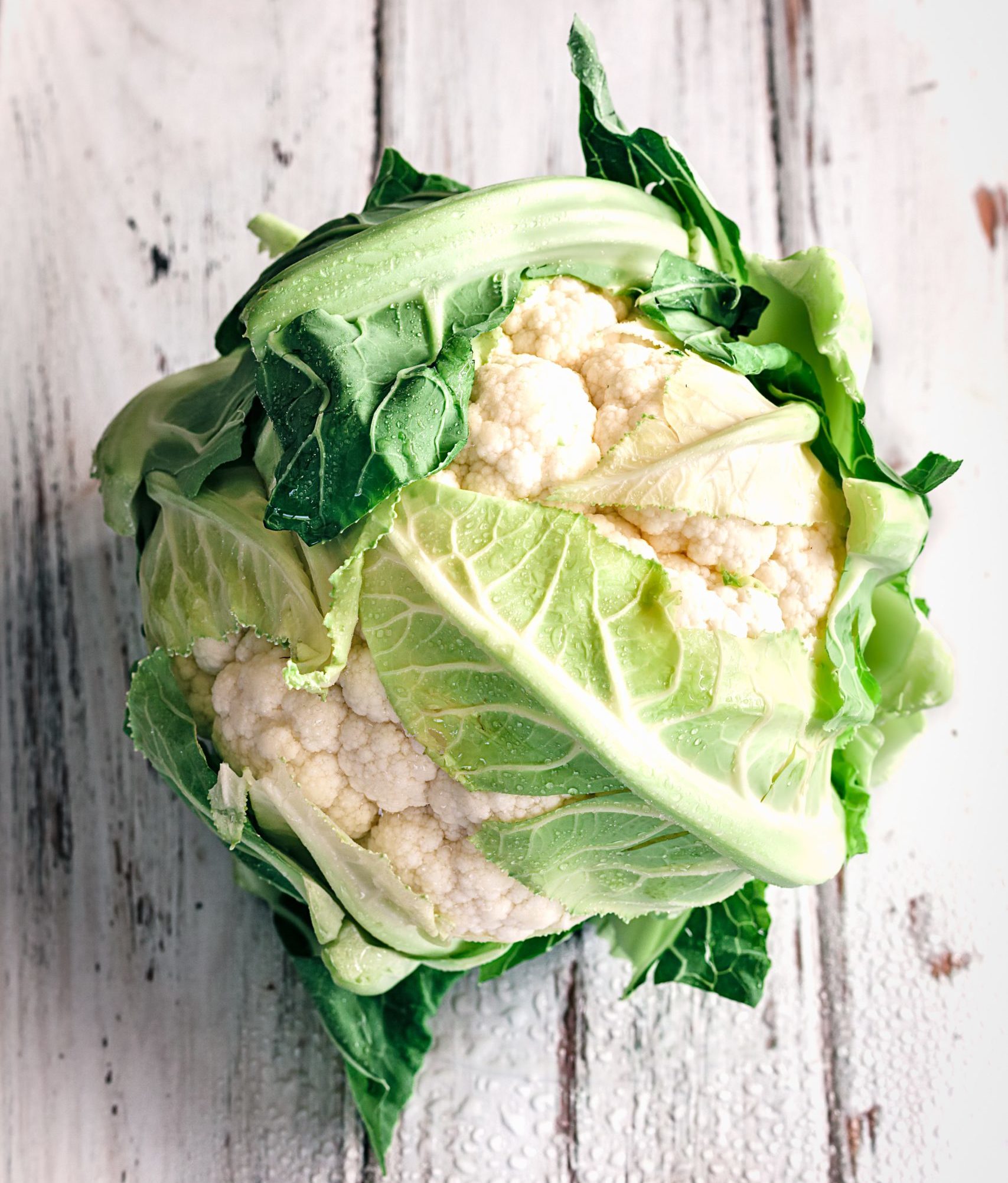 La cucina di Rallo, Piatti vegetariani e i loro abbinamenti: sfatiamo i pregiudizi, M. Zanni, magazine n.8
Although much has changed in the past years, being vegetarians or even vegans is not as easy choice and not because alternative foods are not available.
There still is much prejudice towards those that have decided to exclude animal-derivating foods from their diet. One of the most popular, as well as erroneous misbeliefs,  is that vegetarians cannot be at the same time good food lovers in search of tasty quality dishes and food and wine pairings.  
This misconception probably derives from the idea that vegetarian and vegan dishes  are "neither flesh nor fowl", a sort of  Tolkien's Middle Earth that could never satisfy refined palates.
Actually even the most renomated traditional dishes, starting from those prepared in Sicily, for example the parmigiana, the caponata, the stirred pasta with broccoli, just to name a few, although vegetarian, are very tasty, indeed.
Another misunderstanding is regarding pairing wines with vegetarian and vegan dishes. Many consider that vegetarians give little importance to this aspect while others consider it two sides of the same coin, both necessary as, one enhances the other.
In order to dispell false beliefs, we will propose a few interesting pairings between vegetarian dishes and wines, however, to be considered mere suggestions.
Among wines particularly suited for pairings with "veg" dishes, there are Sicilian Rosè's, even these victims of prejudice because overpowered by the undisputable personality of authoctonous red grape varieties and by the increasing success of great Sicilian whites. The array of Rose's is a fascinating world still unknown to many because in the past these wines rarely reached appraisable levels. Today, instead, many quality rosè wines unhide the potentiality of authoctonous Sicilian grape varieties as Nerello Mascalese, Nero d'Avola and Perricone. Rosè wines with their elegance, well match with vegetarian dishes without overpowering flavours and alternating balance and contrast. Excellent with spaghetti with cherry tomatoes and capers but also with the classic pizza Margherita, panacea for vegetarians (but also for real Neapolitan pizza lovers).
However even sparkling wines with their petillant, perfectly match with crudites-based appetizers, marinated vegetable carpaccio, but also delicate-tasting pasta dishes.
White wines go well with oven-baked vegetables, potatoe pies, as well as season vegetable ratatouille. Mentioning macerated dishes, the so-called orange wines go very well with orienatal style spiced dishes based on basmati rice and various sauces. The strong flavours, aromas and spices will be enticed by the nose-palate complexity enclosed in a sip of this orange coloured wine.